We all wish we knew the routines to our favourite musical numbers, right? From Hairspray to Chicago, each week we will bring you a new, super-fun routine that you can keep in your repertoire, ready to bust out whenever the opportunity arises. The stage awaits. First positions, people!
Improve your fitness while feeling like a star. These insanely fun and energetic routines will make you feel like your name's in the programme. Our usual Funky Moves energy but with a sprinkle of glitter and a big old helping of cheese.
Adults of all ages and dance abilities who love musicals.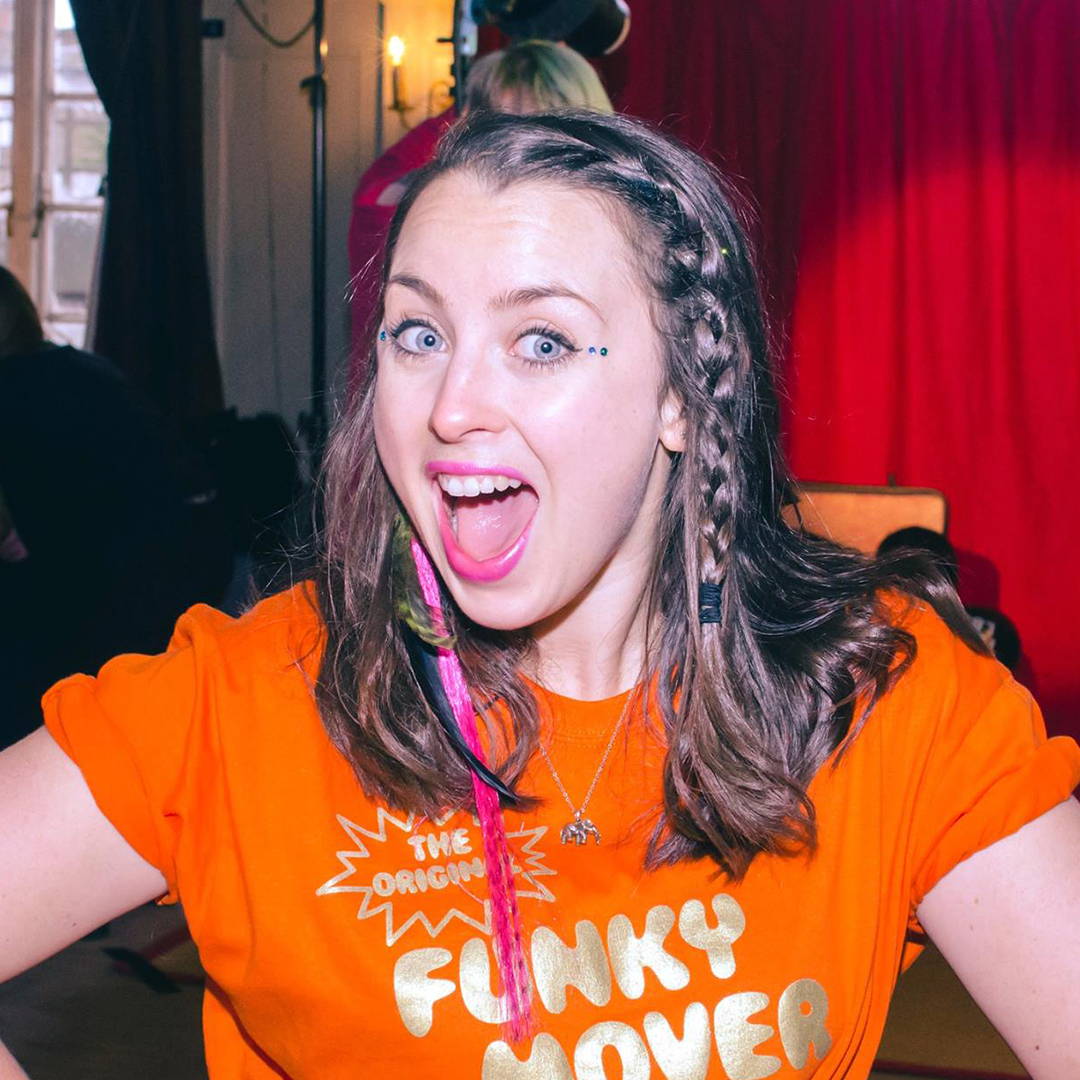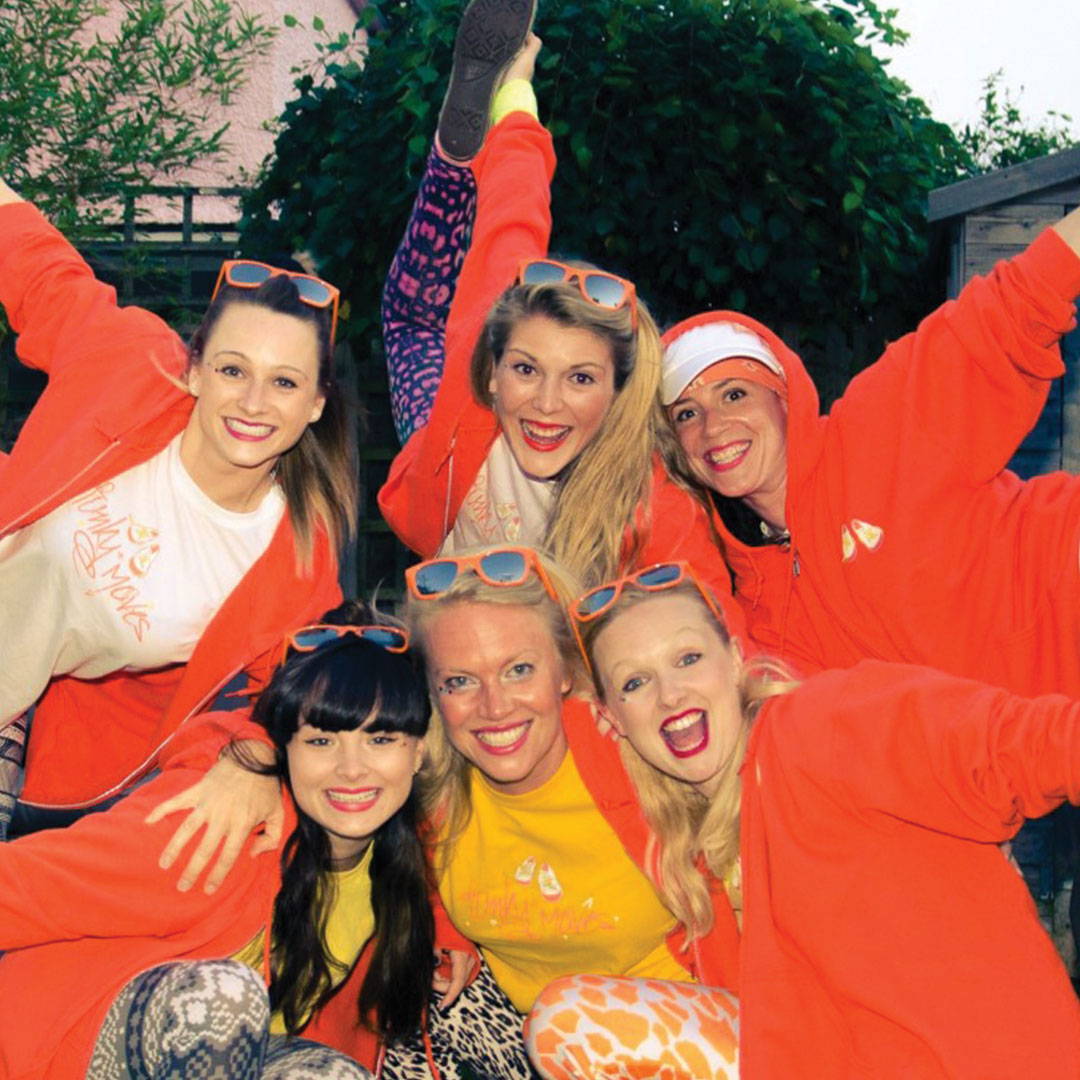 "Thank, you for the class. My daughter is saying 'again again again"
"Loved it! Sofia is non stop dancing now! (And maybe me, when no one else is in the house😁 Thank funky moves team"
"Hi Ladies! I've just completed this for the first time, it was fab! Thanks so much!".