" From start to finish you had all the girls and boys hooked.
They loved the routine, the makeovers, the prizes, the games… I could go on.
Thank you Funky Moves for the best party Madison's ever had."
Chloe Sims, Brentwood


STOP THE SEARCH.
YOU'VE FOUND US.
We love what we do, we do what we love.
Creating epic kids dance party experiences.
Take a browse, email or call us and get to know our energetic, passionate and professional vibe first hand.
It's easy, just let us know what you have in mind and with our 15 years experience we'll make it happen. Themes, personalised playlists, song choices, party extras… nothing is too much for us, so don't hold back. A stress-free, friendly and enjoyable process ending in an unforgettable kids dance party.
Get ready for the explosion of dance and energy!
COVID SAFE PARTIES FOR YOU AND YOUR GUESTS

All our teachers are fully vaccinated and take regular lateral flow tests.
If your party needs to be postponed/cancelled due to Covid - no money is lost! Any funds you have paid swap straight onto our credit system to use for your rescheduled party or another activity with us.
Our team is BIG! So, if a teacher is isolating or waiting on test results, we can swap for a replacement member of the team, easy!
We are pros at keeping kids socially distanced - if you'd like your party to go the extra mile to avoid potential transmission, just let us know. We can tailor your party to keep the guests spread out throughout, whilst still having heaps of fun.
Need another option? Our team are amazing at hosting engaging, fun and energetic online parties. Just ask us about them!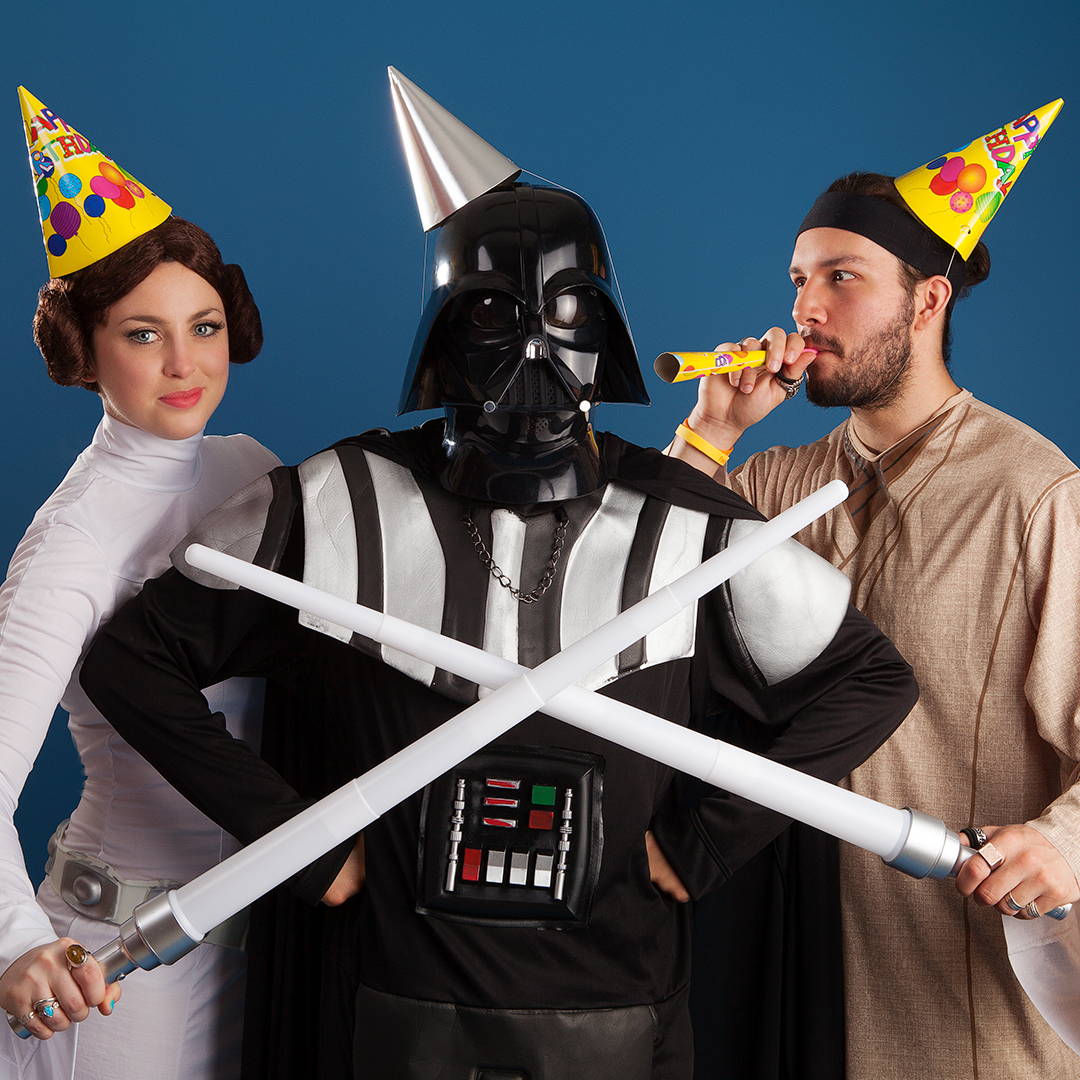 We're based in London, but that won't stop us travelling nationally and internationally to bring the funk to you and your guests.
Our kids dance parties are insanely fun and energetic without being chaotic.

Our dance industry pros have been through a thorough training process meaning they can take full control and deal with any sensitive or sassy kids in the appropriate manner.
This party is all about the birthday child/children. They choose the theme, the music, even their favourite Funky Mover and we put together a schedule that will keep everyone enthusiastic until pick up. Need help settling on a theme? Take a look at our suggestions on our Party Themes Page
Our party planning process is seamless with any stress taking off you, and onto us, so you can enjoy the build up to the day as much as the party itself!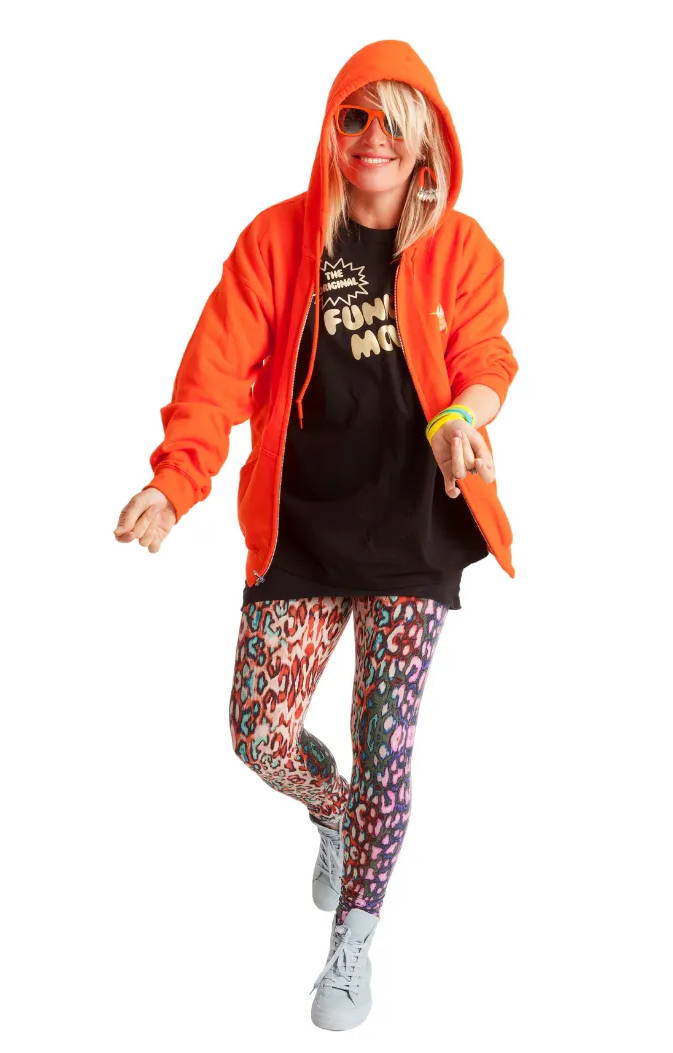 This is just an example of how your party schedule could look... there are endless possibilities!
⦾

We kick off with our trademark dance game – Funky Moves Cool Grooves. Everybody loves it, everyone gets involved and it sets the tone for the party perfectly.


⦾

Now it's time to learn your dance! You've already told us your chosen song in advance and our Funky Team have choreographed it especially for the event, taking the boy/girl ratio, age, theme etc all in to consideration.



⦾

Now it's a great time to refuel. As the kids eat, drink and have some chill time, we take them one by one and transform them into their colourful alter egos. Glitter, skin gems, hair gel and hair colour are on the menu.



⦾

Game time! We read the vibe of the room and choose the perfect dance games to finish the party on a high. Freestyle circle, dance battle, choreography workshop, breakdance performance. Every child will get a sticker… every sticker wins a prize.



⦾

Ending the party on a high, we lead the kids in a final performance of their mastered routine. Invite the other parents back a little early to watch the show and see their jaws drop at what's been achieved. Always a real WOW moment.



⦾

The party might be over but we leave you with a euphoric atmosphere, a delighted birthday child and some pretty awesome memories.
Stand out from the crowd and experience a party truly like no other, by adding one of our spectacular party extras to WOW your birthday child and their guests.
Professional Breakdancers
Our insanely amazing Breakers have spent a lifetime perfecting their craft and turn up to your party with a mission to WOW. Through skills workshops, the kids learn the foundations of this advanced technique and everybody is left speechless as their performances shatter expectation and defy gravity!
Spotlight Solo Dance for Birthday Child

Make sure the birthday child is the ultimate star of the show! We arrange a private rehearsal ahead of the party date to teach some seriously impressive dance skills to feature as a solo section in the party routine. The birthday child will get to know their party leader in advance and your guests will be amazed at your epic extra moves on the party day!

Professional Photographer/Videographer
Those unforgettable memories can be kept alive with our party montage photo albums or videos. The awesome final performance, the cutting of the cake and even Uncle Alan's freestyle fail… we captured it. All the best moments, from start to finish in a personal and professional keepsake.