KIDS COSTUMED
CHARACTER PARTIES

" We had Megan and Annabelle from Funky Moves throw an awesome Encanto themed party for our 7 year old on Saturday. The kids loved it, 10 out of 10 from everyone. We will definitely book again! Thank you Funky Moves :)"
Kat, London


PROFESSIONAL CHARACTERS.
EPIC ACTIVITES. OUT OF THIS WORLD PARTIES.

We take costumed character parties to infinity and beyond, liasing closely with YOU, our clients, to create bespoke, magical and unforgettable party experiences for kids of all ages.
Whether you have a character in mind, or need some inspiration, get in touch today and with our 15 years experience we'll bring your party to life. Themed games, breakdance battles, craft activities, party favours… nothing is too much for us, so don't hold back. A stress-free, friendly and enjoyable process ending in a truly special children's party.
Let this year's party be happy ever after!
OUR COSTUMED CHARACTER THEMES

Tap on an image below to see more options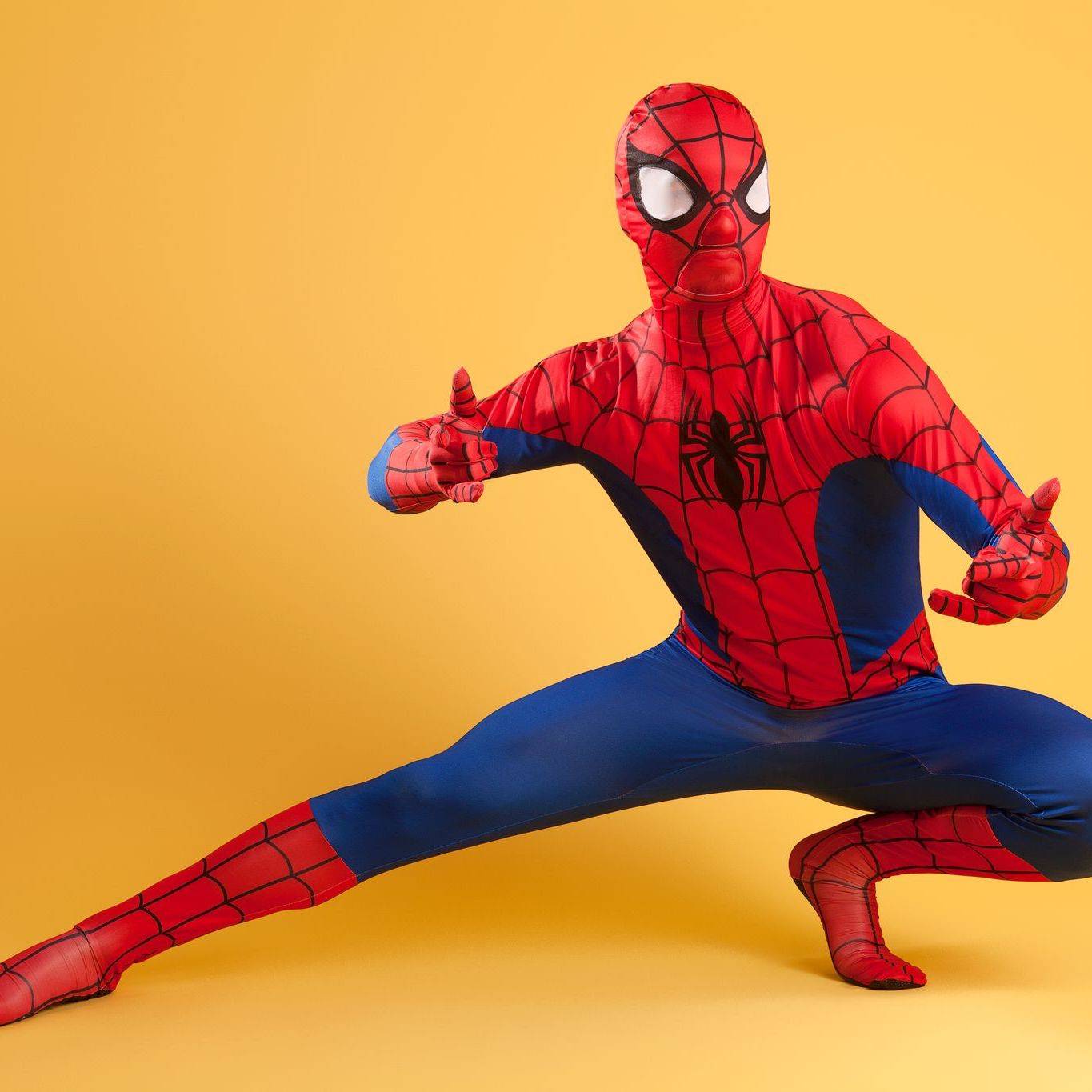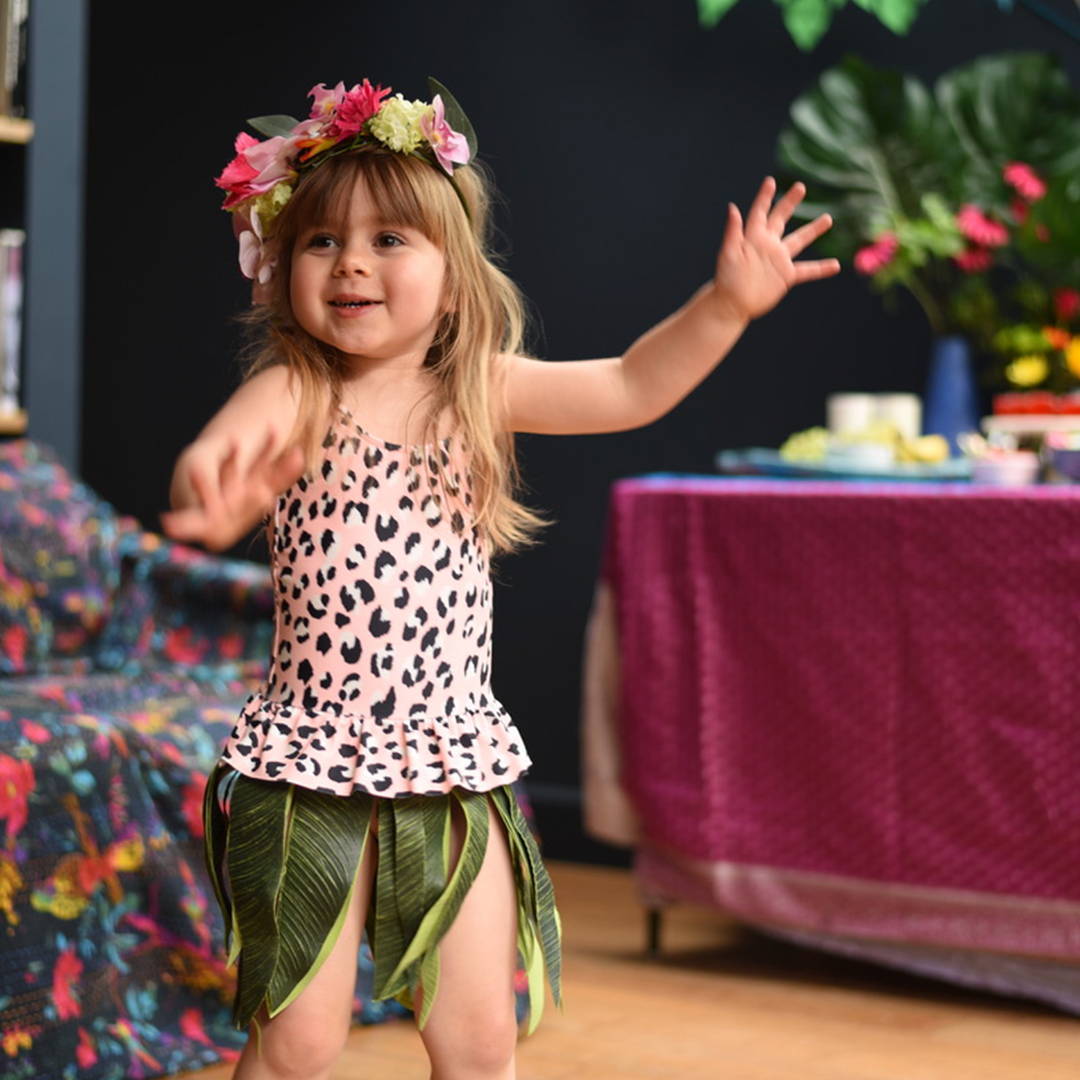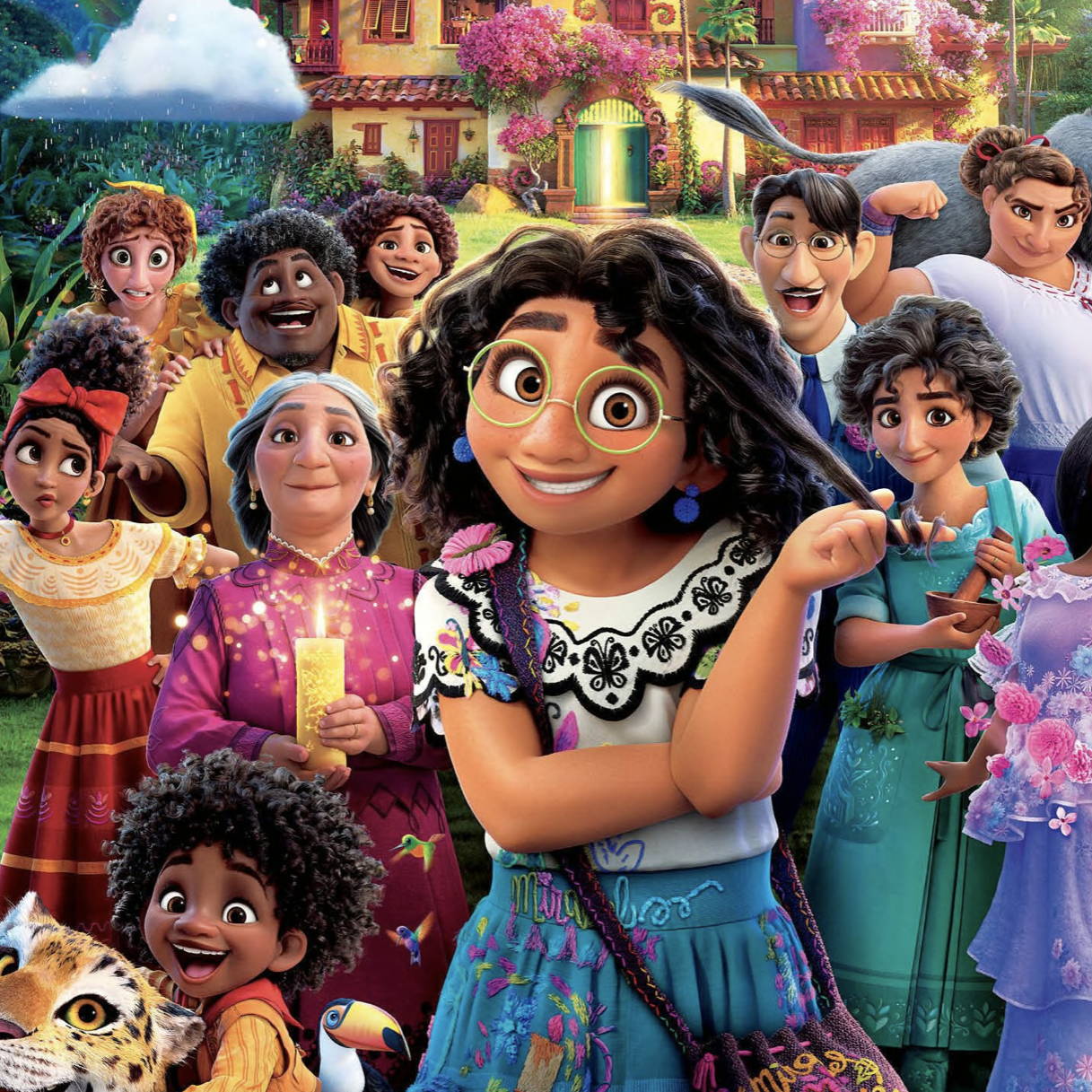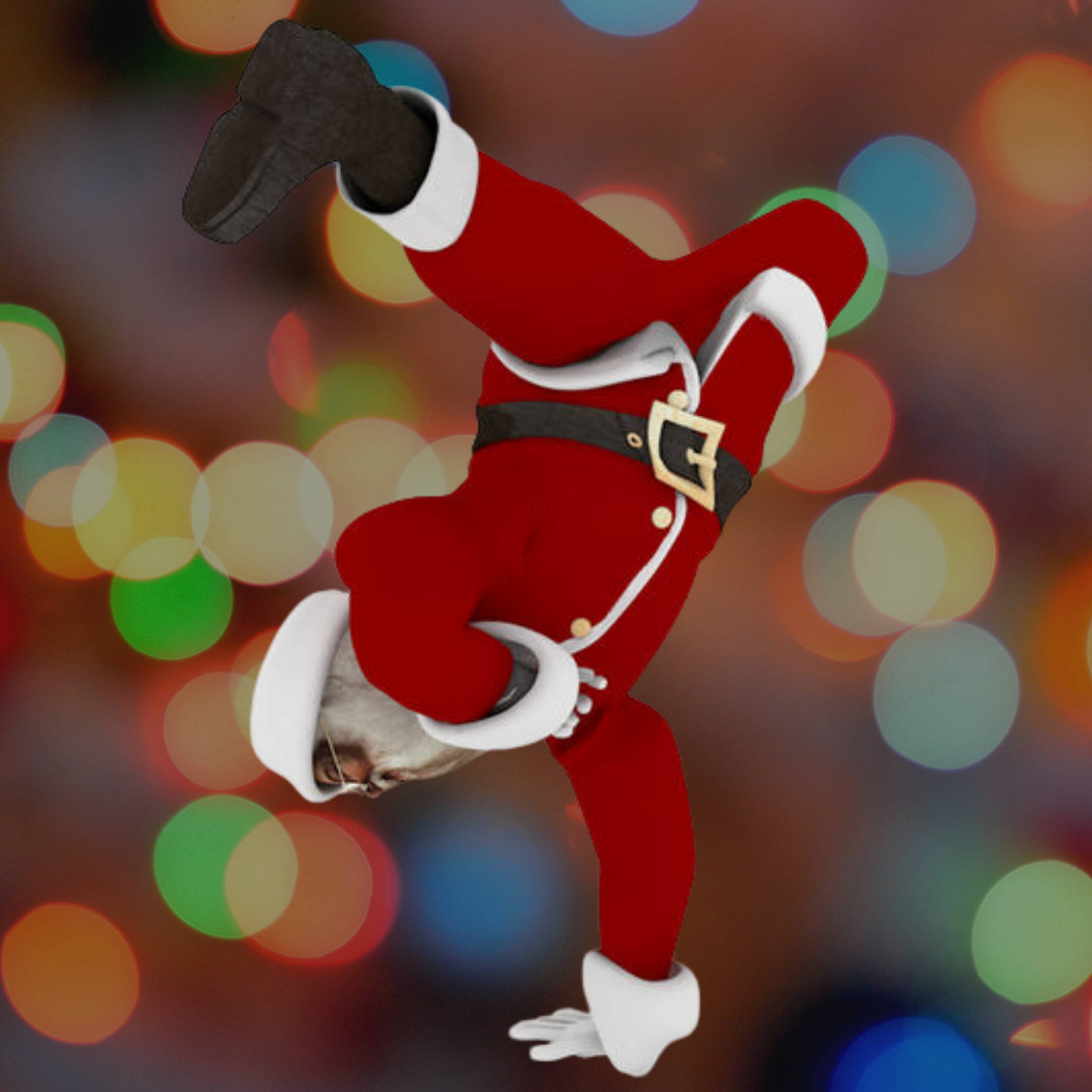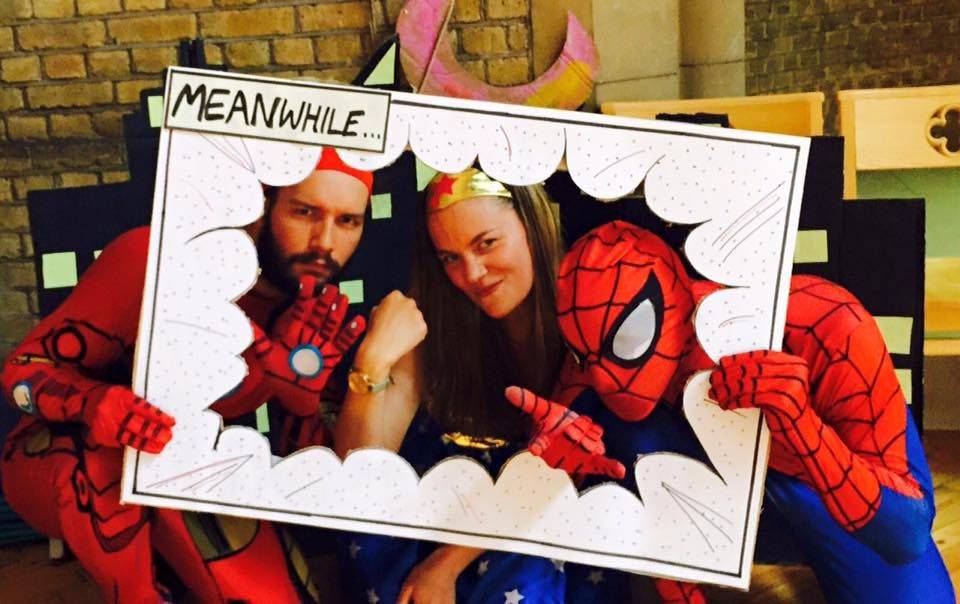 What's involved in our Ultimate Character Party Schedule?
This is our 2 hour Ultimate Character Party Schedule... but don't be shy in letting us know if there's something specific you want, but don't see on the schedule below. We'll do our best to incorporate it!
⦾

We kick off with a personalised

welcome chat

from your costumed character to get everybody excited and at ease, whilst making a huge fuss of the birthday child!


⦾ Next up it's our trademark game – Funky Moves Cool Grooves but themed perfectly to your character. Everybody loves it, everyone gets involved and it sets the tone for the party perfectly.
⦾ Now it's time for your Character Skills Activity! Learn a performance with your favourite Princess or some spectacular new breakdance moves with your chosen superhero. Passionate, energetic movement-based fun, perfect for all ages.
⦾ Game Time! We read the vibe of the room and choose the perfect themed games to keep the party on a high. Superhero battles, Frozen statues, Santa's footsteps... Every child will get a sticker, every sticker wins a prize.
⦾ Now it's a great time to refuel. As the kids eat, drink and have some chill time, we take them one by one and transform them into their colourful alter egos. Glitter, skin gems, themed transfers, hair gel and hair colour are on the menu.
⦾ After the break we set up our Creative Character Activity! This section of crafty fun gives every child something to take home with them on top of their awesome memories. Wands, masks, mirrors, crowns... whatever matches your theme.
⦾ Whist we have you sitting comfortably, it's the perfect time for that all important keepsake - a photo with your costumed character. Say Cheese!
⦾ Freestyle circle! Time for a burst of energy as we lead the kids in a freestyle party - the perfect excuse to show off and champion individuality.
⦾ Ending the party on a high, we lead the kids in a final performance of their new mastered skills from earlier in the day. Always a real WOW moment.
⦾ The party might be over but we leave you with an exstatic birthday child, happy parents and some truly special memories.
"Wowzers, what can I say?! The team were all so enthusiastic and energetic, the children were captivated from the start, and the grande finale blew the parents socks off! We are so happy and the birthday boy is still buzzing about it a week later." Dani, London
Let our characters join your party.
If you're wanting something magical this year, but want to minimise the space needed, cost or planning process - why note hire one of our amazing costumed characters to make an appearance at your celebration.
With no high energy dancing or activities, our costumed appareances put the emphasis on a truly personal connection with your chosen charcater. Ideal for younger, more timid children or as an add on to an already busy party!
⦾ Have your character meet and greet your guests to kick-start the event with a WOW.
 
⦾ Play a fun, themed get-to-know-you game to settle everyone in.
 
⦾ Keep your character a surprise and have them bring out and serve the cake!
 

⦾

Have your own personal photograph session with your chosen character and all your friends... The perfect party keepsake.
 
30, 45 MINUTES OR 1 HOUR SLOTS AVAILABLE.