" It's because Funky Moves are so wonderful that Leo is so happy at his dance classes...
I'm serious. He's the lucky one to have found such a great place to go
to do what he loves!"
Colette, Clapham
We were voted the UK's Best Kids Dance Class in the Kallikids Awards!
Funky Moves blends professional teaching and a young fresh approach, to provide a cool, current and unique dance experience for kids. With great music and an emphasis on fun and fitness, we guarantee kids will love Funky Moves.
Our general class structure follows the format of a warm up and dance game, skills and technique section, working on a routine and freestyle - plus an end of term performance for family and friends showcasing the two routines we have learnt that term.
Join us for a TRIAL CLASS this Saturday!
Scroll down to choose your nearest class location.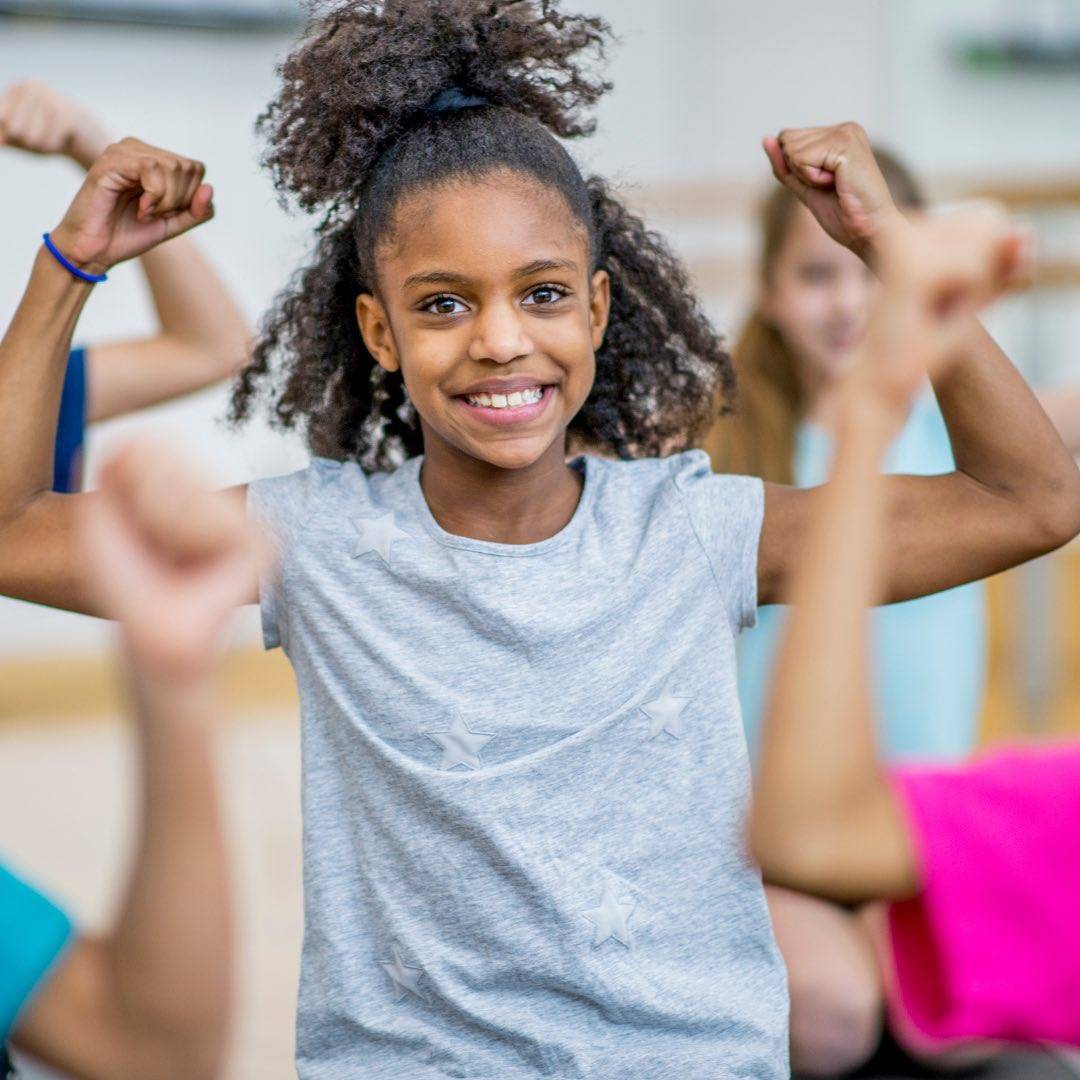 AUTUMN TERM 2022 - BOOKINGS NOW OPEN
10 WEEK TERM: Saturday 17th September - Saturday 3rd December (No class on 22nd & 29th Oct due to half term)
If you have never been to a Funky Moves class before, you can book your child in for one of our 5 available TRIAL PLACES for each week of term. Simply click the button for your preferred location below and select the TRIAL PLACE option at checkout. If you then wish to continue with the term, the remaining payment will be due ahead of the next weekend's class. Have some unanswered questions about our trial classes? CLICK HERE for more information.
For immediate issues on the morning of the class, the best contact will be via email at info@funkymoves.com
COVID SAFE CLASSES FOR YOU AND YOUR KIDS
All our teachers are fully vaccinated and take regular lateral flow tests.
If the government advice prevents us from continuing with face to face classes, don't panic! The term will be completed with engaging online sessions and still culminate in an end of term online showing. Please note, no refunds will be permitted.
Our team is BIG! So, if a teacher is isolating or waiting on test results, we can swap for a replacement member of the team, easy!
We are pros at keeping kids socially distanced - our classes are designed to give the kids the space and freedom to fully express themselves. With spaced out sessions, transmission risk is heavily reduced, whilst the kids are still having heaps of fun!
Need another option? Our team are amazing at hosting engaging, fun and energetic private classes. Just ask us about them!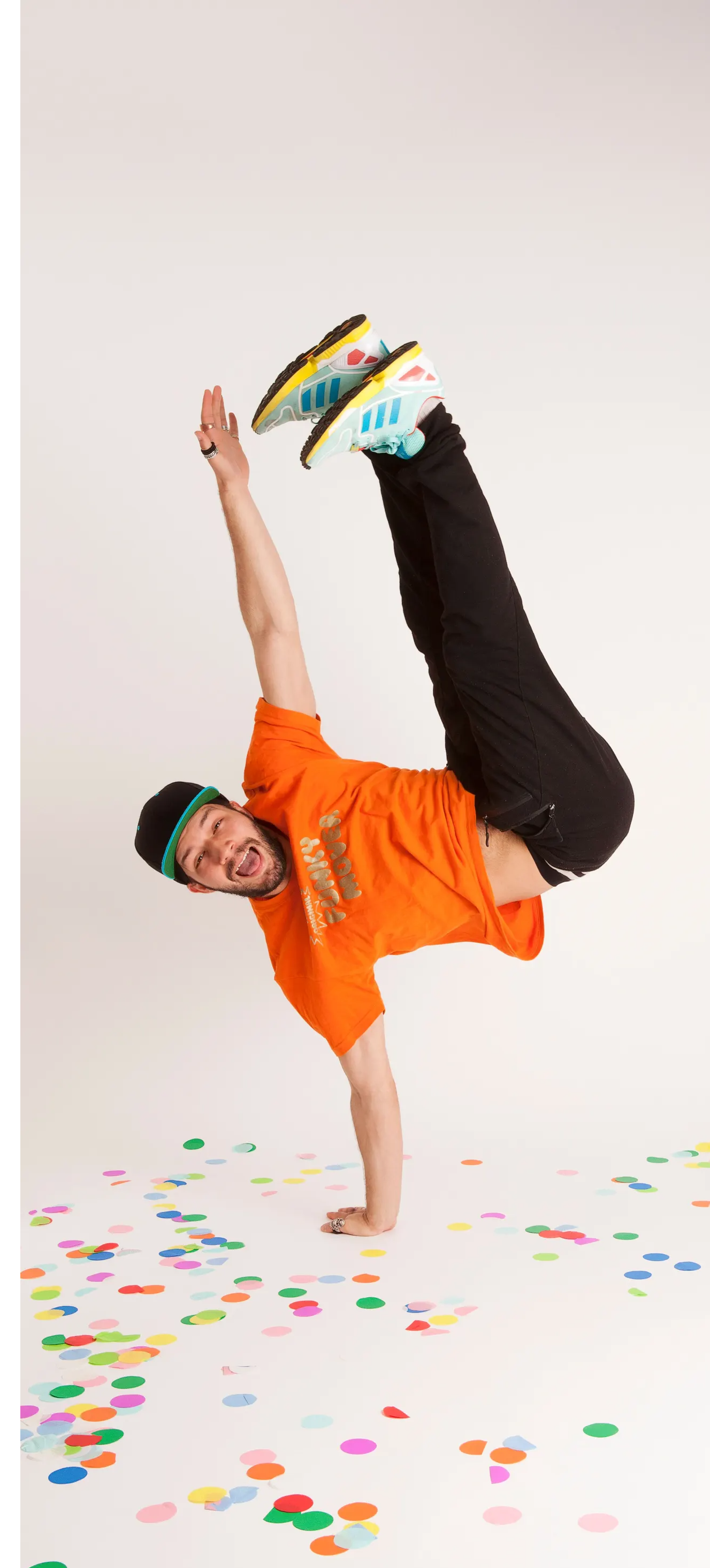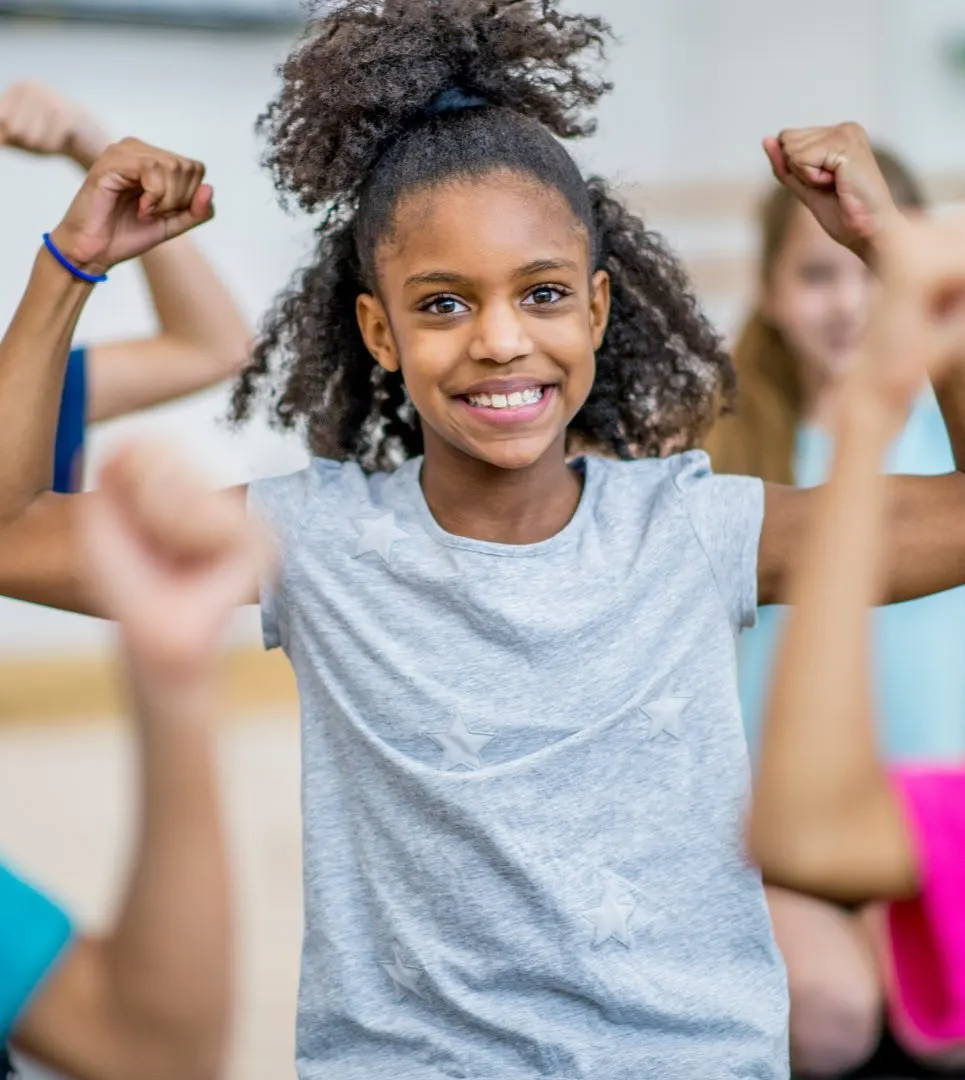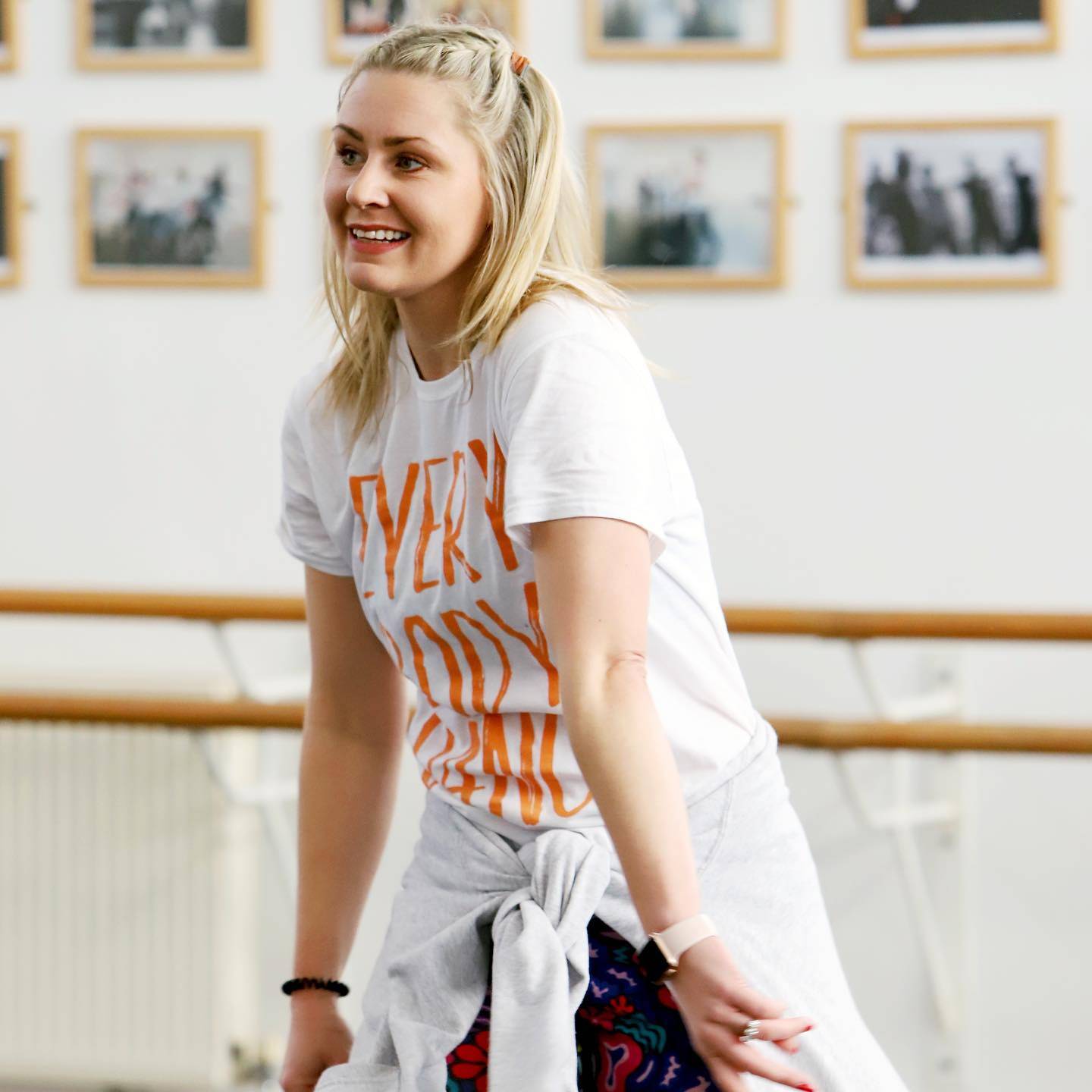 DULWICH

Location: St Barnabas Parish Hall, 23 Dulwich Village, London SE21 7BT
Times: 9.30am – 10.20am (Ages 4-6 Yrs)
10.30am – 11.30am (7-12 Yrs)
Access to venue: Entrance on Gilkes Place – down to the right hand side of the building if you are looking directly at it
Cost: £135-£145+VAT per term
CLAPHAM

Location: Harris Academy, 33 Clarence Ave, SW4 8LD
Times: 9.30am – 10.20am (Ages 4-6 Yrs)
10.30am – 11.30am (7-12 Yrs)
Access to venue: Walk round to the back down Clarence Crescent, the entrance is via the Main Reception entrance (not the side gate), please do your best to be on time as the studio is a little walk from the drop off door
Cost: £135-£145+VAT per term
WIMBLEDON

Location: YMCA John Innes, Burleigh Lodge, 61 Kingston Rd, SW19 1JN
Time: 9.30am – 10.20am (Ages 4-8 Yrs)
Access to venue: There is a glass door at the entrance, wait there until the teacher comes to let you in
Cost: £135+VAT per term
NOTTING HILL

Location: 73 St Helen's Gardens, W10 6LL
Times: 9.30am – 10.20am (Ages 4-6 Yrs)
10.30am – 11.30am (7-12 Yrs)
Access to venue: Bassett House Performing Arts Studio at the bottom of the building
Cost: £135-£145+VAT per term
---
BARNES PRIMARY SCHOOL

Location: KS2 Pupils attending Barnes Primary School
Dates: Friday 16th Sept - Friday 25th November (no class on Friday 28th Oct due to half term)
Times: Fridays from 3.15 - 4.15PM
Cost: £75 per term
Please note, in the unlikely event we head into another lockdown, and the rules permit us from carrying on face to face, all classes will go online until we can safely reopen. It will not be possible for refunds.
 
"My 5 year old has been attending Funky Moves classes for 2 years now and she loves it!!! It is her favourite activity. She especially loves the teachers Amy, HannahBannana, Jess, Holly…actually any of them – boys too!) The teachers are a huge plus to this activity – highly energetic, great professional dancers and most of all, experts in managing kids and engaging with them to keep them active while in class! On top of all that, they manage to teach them super routines every term – boys or girls, they all love it & learn equally."

Esther, SW London