With so many offices having worked or continuing to work from home, we are keeping work teams connected through our team-building activities, such as group yoga classes, fun-themed dance workouts and lunchtime power fitness sessions.
Socialising and connecting with colleagues is such an important part of a healthy workplace environment, and Funky Moves are proud to be able to continue to support that for businesses across the World.
Our sessions can be face to face or hosted on a professional online platform and each "workout" can be tailored to your business' particular needs and demographics.
All our professional team are incredibly passionate and highly experienced in delivering fun, motivating and inclusive activities - ideal for maintaining a healthy and happy company working from an office or from home.
Whether you are a key worker on site, or working at home from the baby's nursery, there comes the challenge of keeping the kids occupied, particularly through the Summer break. We have a whole host of amazing corporate family packages designed to give everyone in the house a chance to refuel and relax or reignite a fitness passion.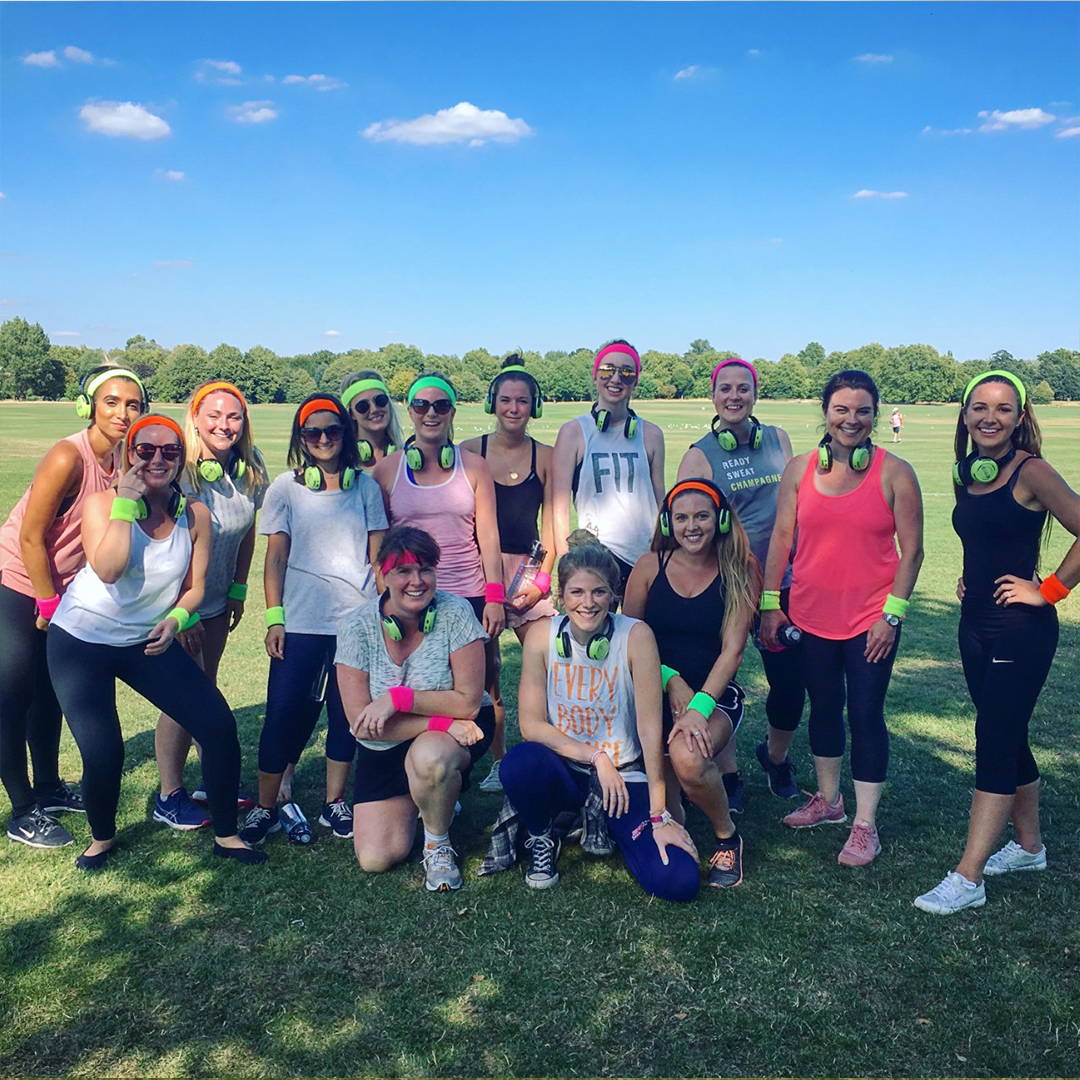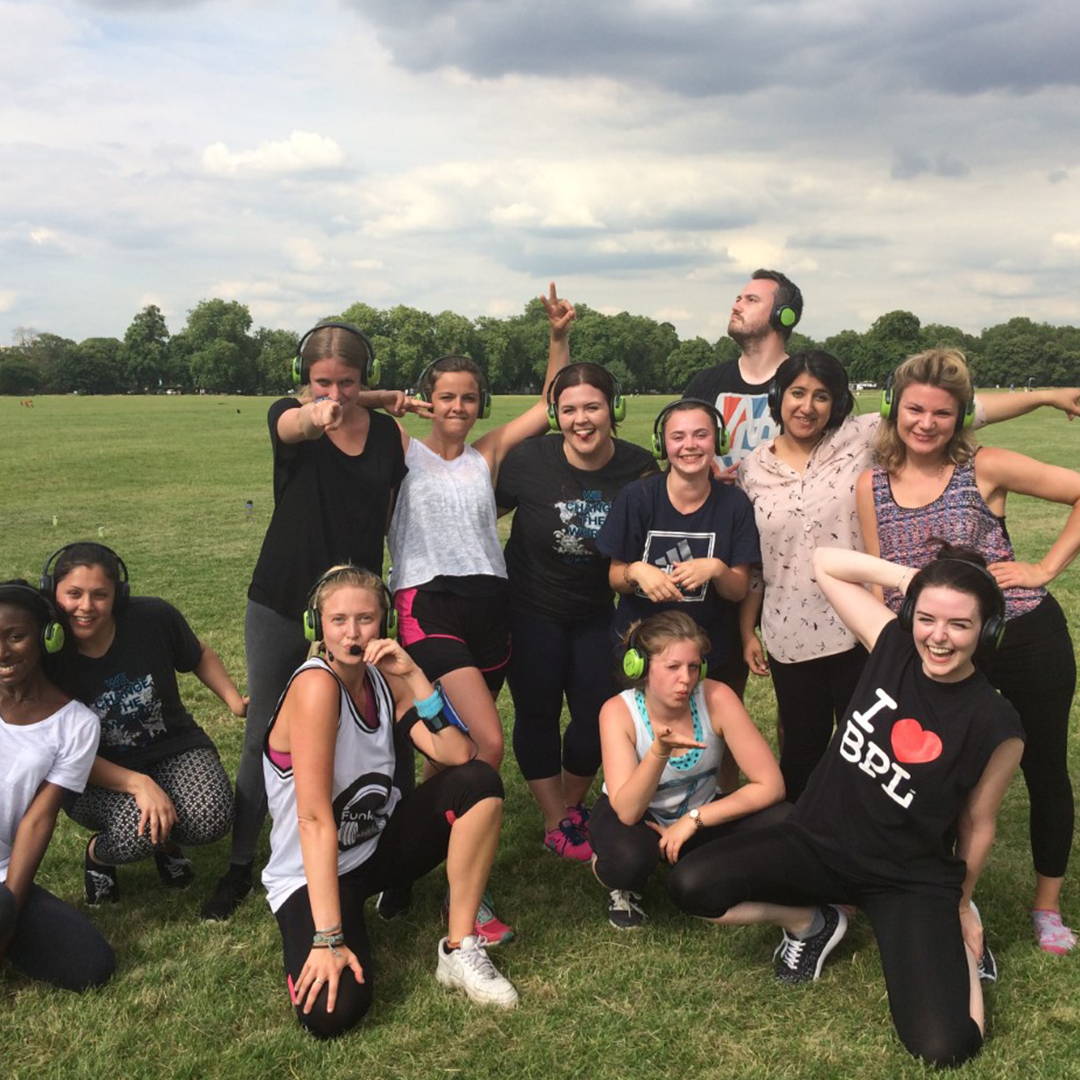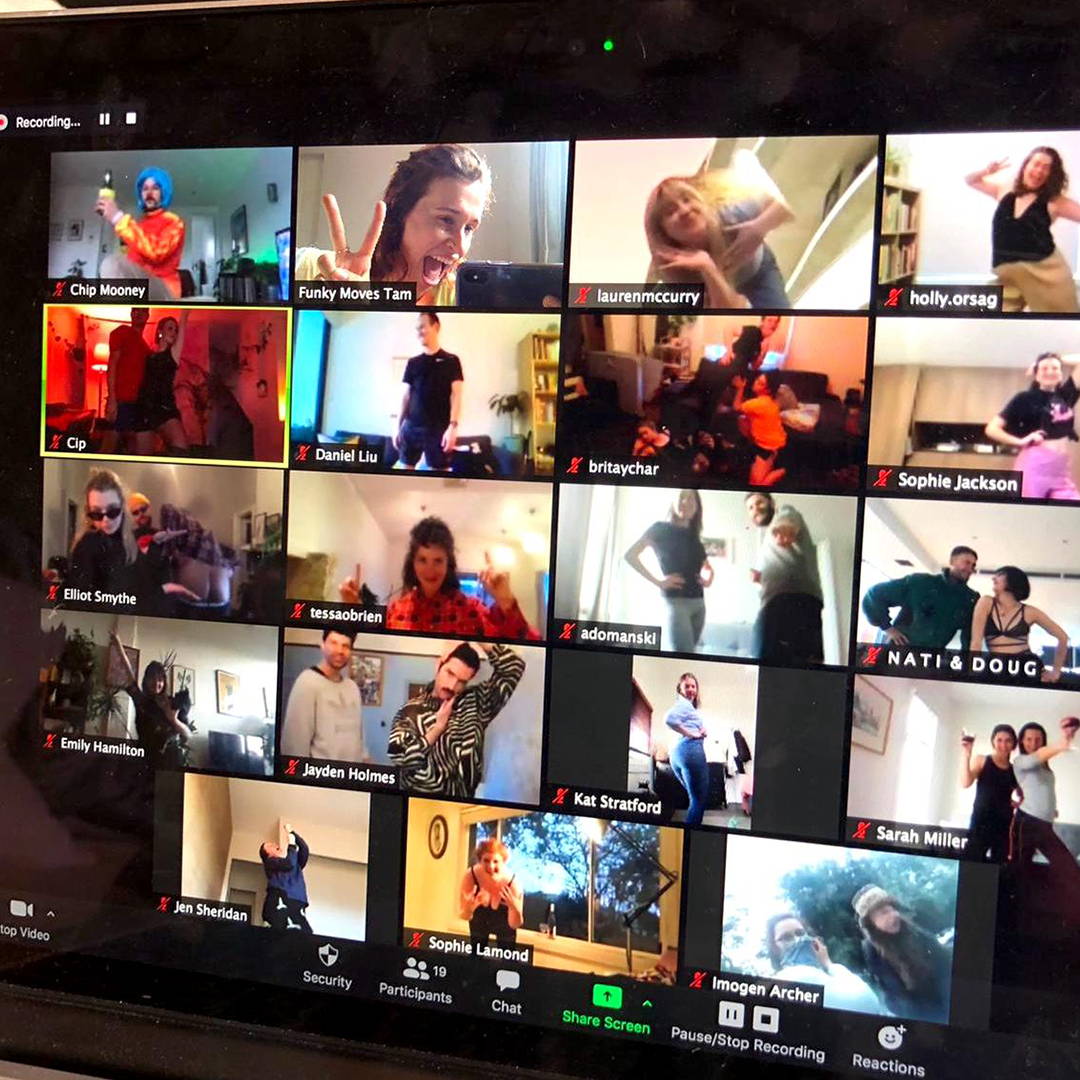 "Holly and Jess lead an amazing class for our team. Not everyone on our team is into fitness or dance but they made sure the class was accessible, easy to follow and most importantly, great fun! Everyone really enjoyed the class and it acted as a great team builder for us. I would definitely recommend Funky Moves to any organisation or company looking for a fun team activity that gets everyone out of the office and feeling like Beyoncé."
"Funky Moves are the kindest hearted, sweetest natured, happiest and classiest dance teachers. They helped us organise our six hour danceathon for sport relief which raised over seven thousand pounds in sponsorship. We will be grateful to them for EVER."
"One BIG final thanks, just to you and Holly for Funky Moves. It's so refreshing to see genuinely engaged and positive facilitators, putting real enthusiasm and energy into each session. Thank You."
".