Fun, high energy Street Dance classes for kids ages 4-11. Each class is pitched perfectly for its age group and builds dance skills as we move to the latest hits!
A fun, funky class featuring your kids' favourite songs and moves. We'll play games, learn a fun routine and maybe even a dance party trick to learn and show off as well. We'll finish in the Funky Moves way - FREESTYLE!
Creative learning is a great way to build confidence and lose inhibitions. Our Funky Street classes are fun, improve coordination and promote fitness. Our freestyle finish is a great tool to let loose and show off whatever moves flow from your body.
Any child who loves music and wants to learn some fresh new moves in a pressure free environment.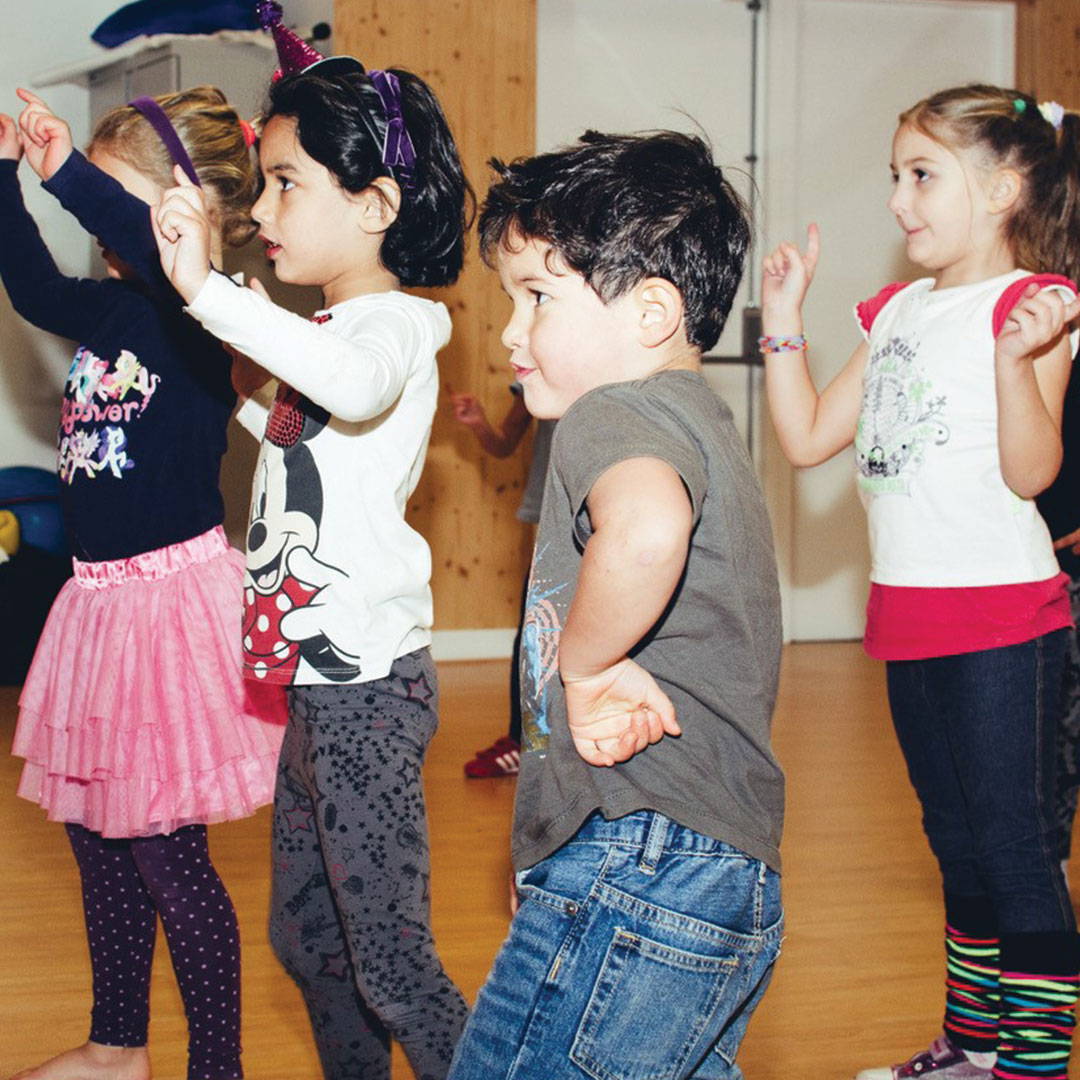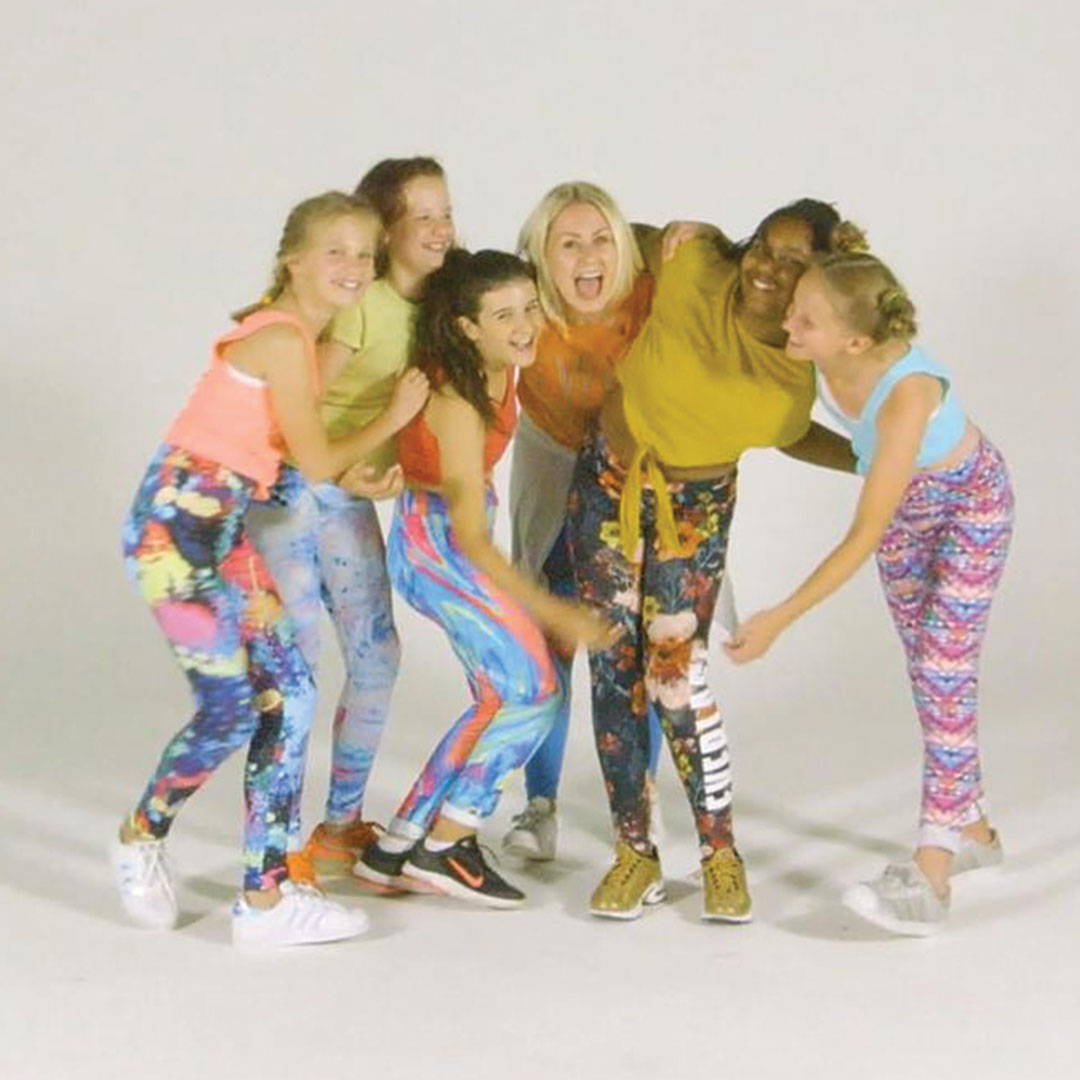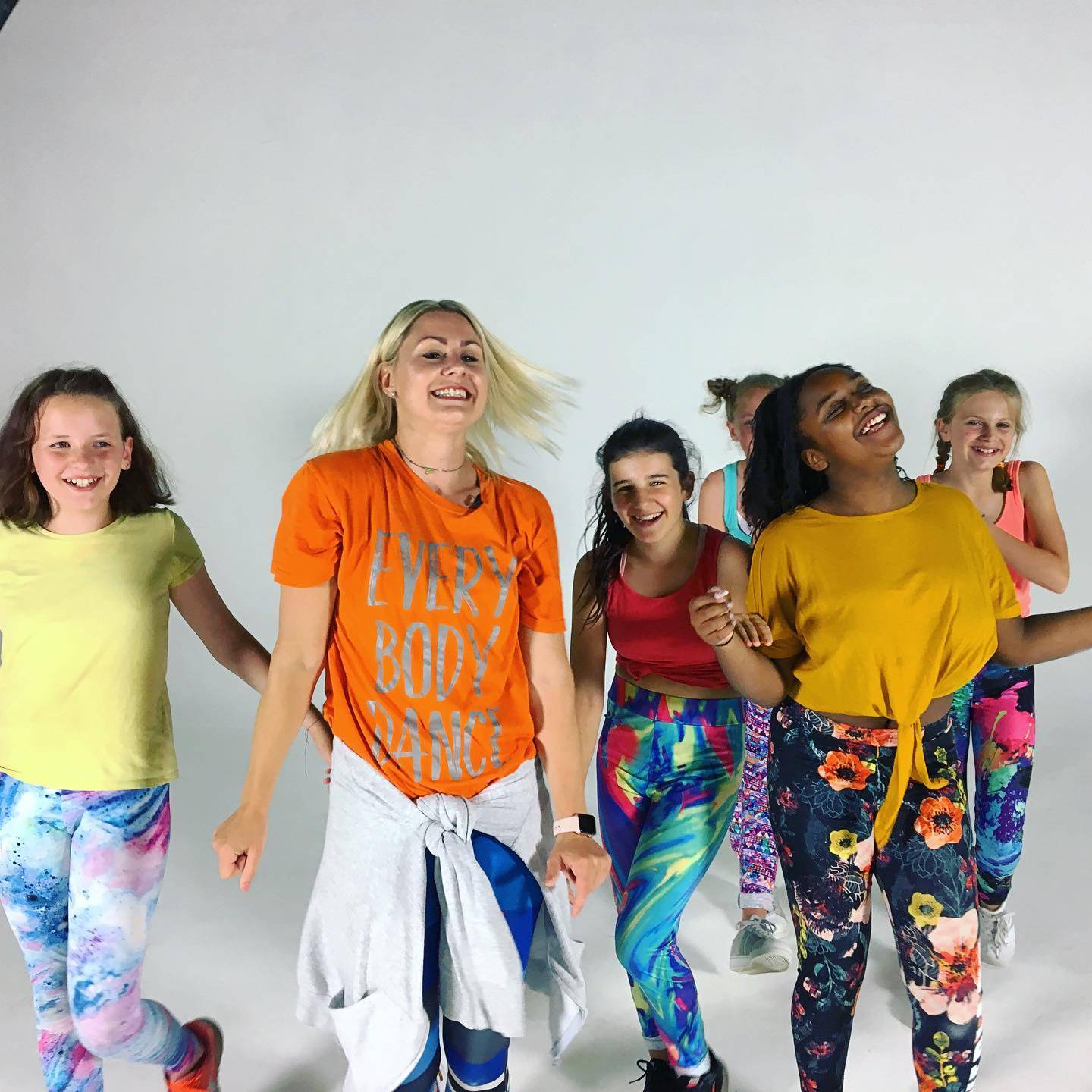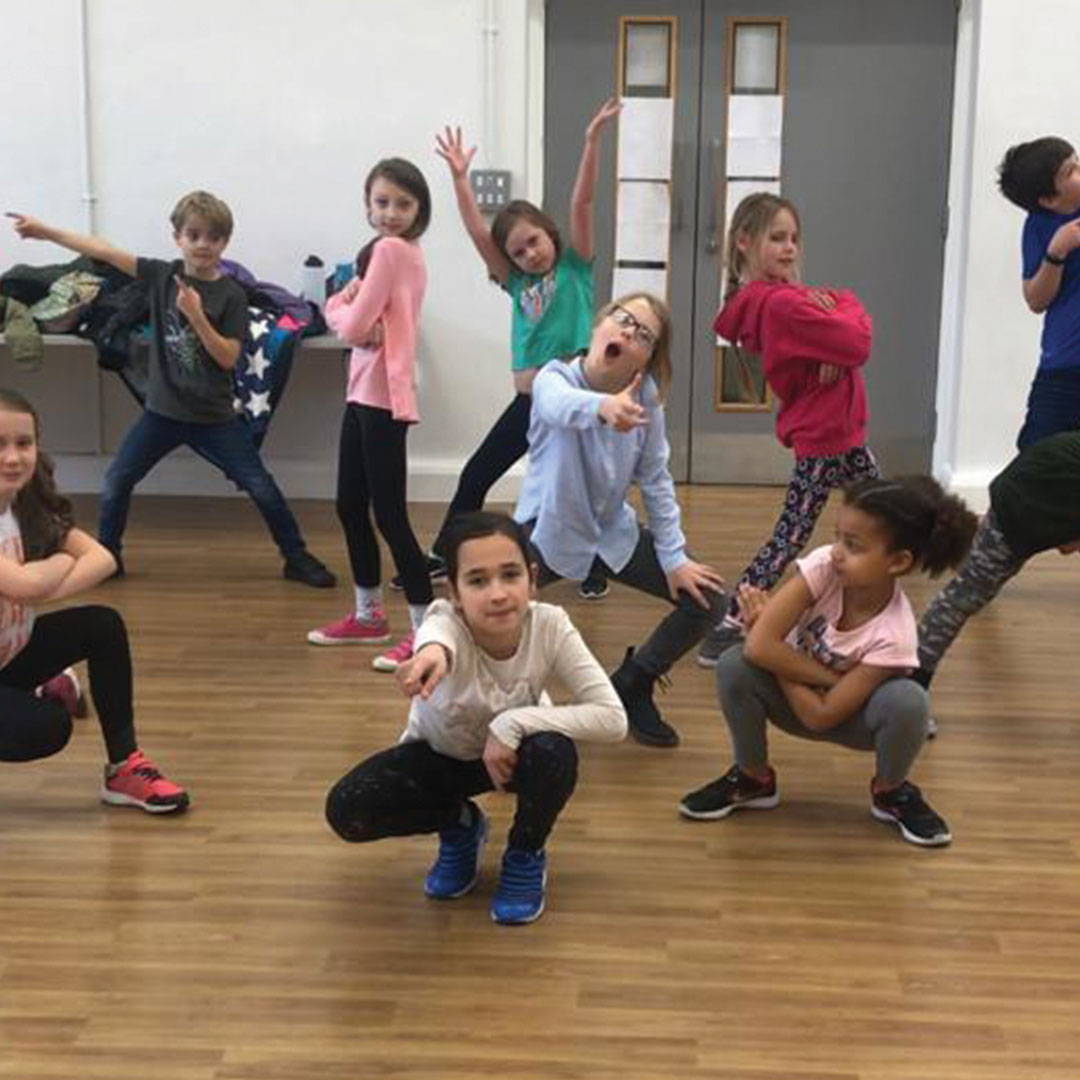 "Hollie is enjoying the Street Dance class so much and really tapping into her sassy side! I enjoy watching her free style and use her energy in a positive, creative way. This class has really helped boost her confidence and alleviate some anxiety she has experienced! Thank you Funky Moves."
"I can't thank you enough for the dance lesson earlier. We are in self isolation and on day 5 and the girls being able to do something fun and slightly in our usual Saturday routine was just what we needed. They loved it. Thanks so much."
"Just to say class was a big success - Mia loved it!! You guys are amazing and so creative!! Things like this will be key to keeping the kids happy during such a weird time for them!! "